25 Incredible Photoshop Tutorials
Today we're bringing you some of the best Photoshop tutorials on the web!
We've searched high and low and compiled a list of the most incredible Photoshop tuts we could find.
Are you ready to get stuck in?
Create an Incredible Avatar Inspired Matte Painting of Pandora
Create a Spectacular Grass Text Effect in Photoshop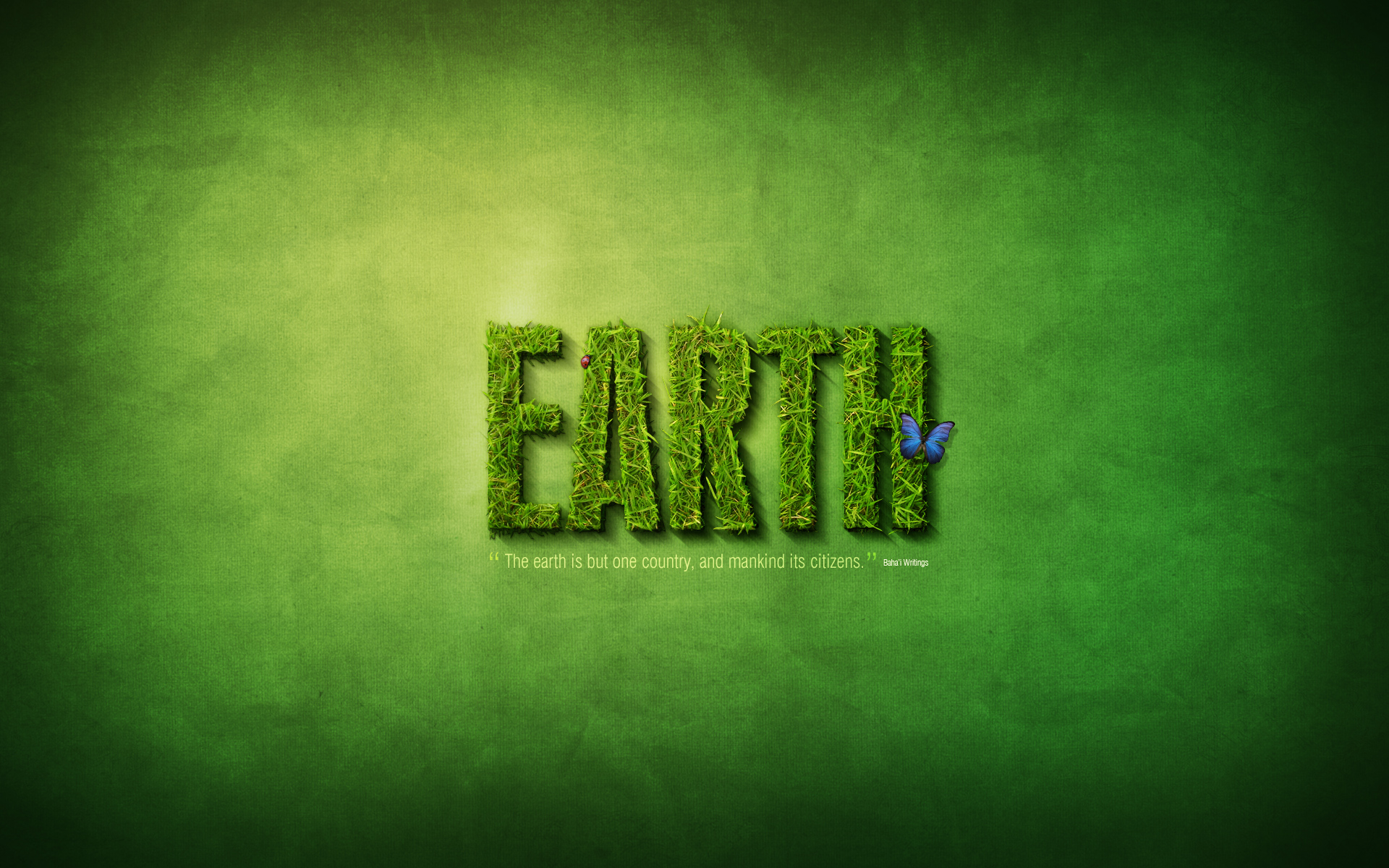 How to Create a Flaming Photo Manipulation
Making a Book of magical Playground Scene
Create a Vibrant Colorful Alcohol Product Ad in Photoshop
Stunning 3D Text Effect in 30 Minutes
Super Easy Typographic Portrait in Photoshop
Create a Powerful Mental Wave Explosion
Add Dynamic Lighting to a Flat Photograph
How to Turn Humdrum Pictures Into Cinematic Portraits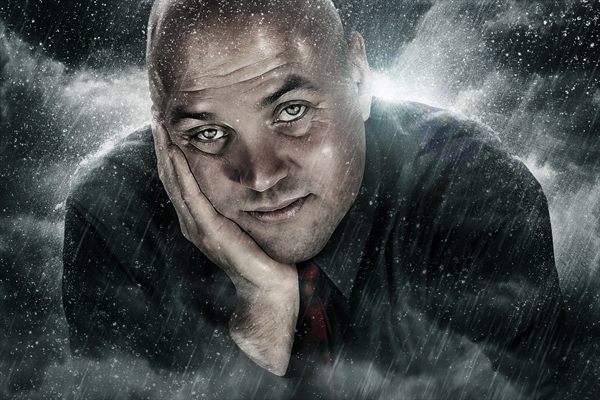 How to Create Cityscape Concept Art
How to Create a Richly Ornate Typographic Illustration
Add Textured Ornaments to Hand-Drawn Art
Create an Abstract Watercolor Wallpaper
Creative Photoshop Animal King Photo Manipulation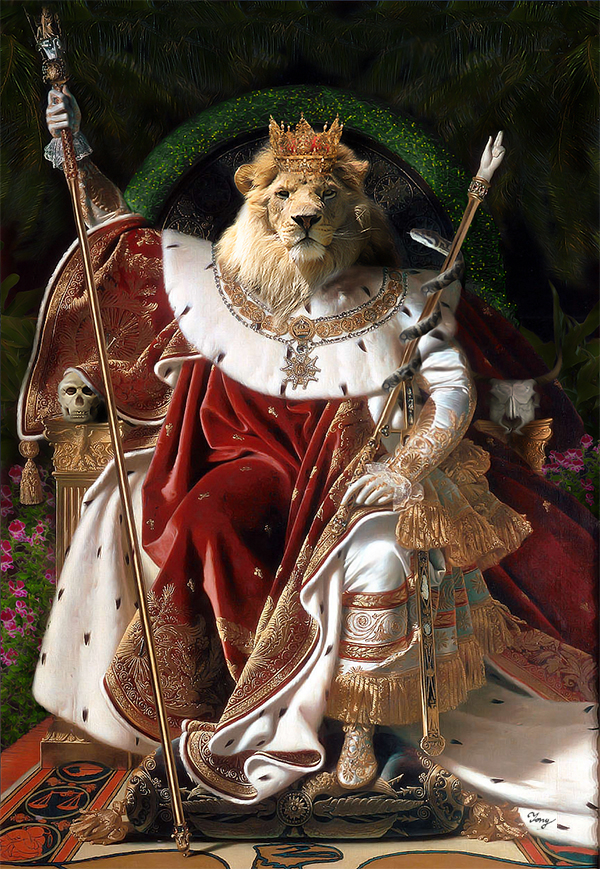 How to Create a Photo Manipulation of a Flooded City Scene
Create Dynamic Art Using Glows and Lighting Effects
Advanced Compositing Techniques
Manipulate Smoke to Create Hyper-Real Images
Fiery Photoshop Space Explosion
Which is your favorite Photoshop tutorial?
Let us know in the comments below.